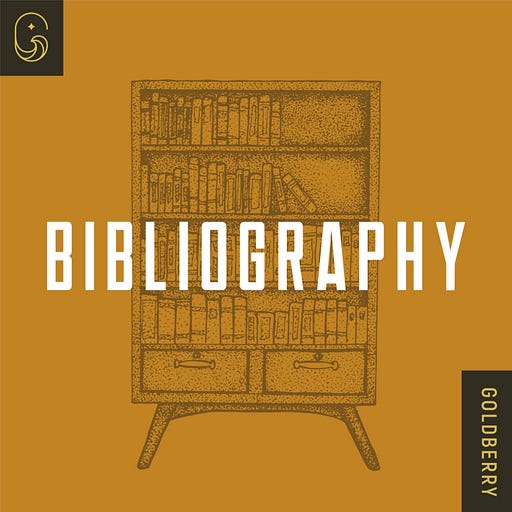 Apr 15 • 39M
William Kent Krueger shares his most beloved books
William Kent Krueger is the author of the Cork O'Connor series of mystery books about a detective who is part Irish, part Ojibwa and who solves crimes on the frozen tundra of northern Minnesota. Eighteen books in, it is one of the most beloved active crime series. Book eighteen, Lightning Strike, came out last fall, and the next iteration, Fox Creek, is due out autumn 2022. As with each of his last nine books, this new title is sure to be a New York Times best seller.
Of course, some of you might know Krueger for his recent standalone novels, This Tender Land and Ordinary Grace—books with a touch of mystery, a dose of Americana, and a healthy serving of Krueger's customary high-octane prose.
Krueger joined the show recently to chat about the books he loves the most: the titles he loved as a kid and that inspire him as a writer today. He's a born conversationalist and I think his love of books, stories, and his home shine through in this chat. Be prepared to add a few titles to that ever-growing TBR list you keep.
Thanks for listening (and happy reading)!