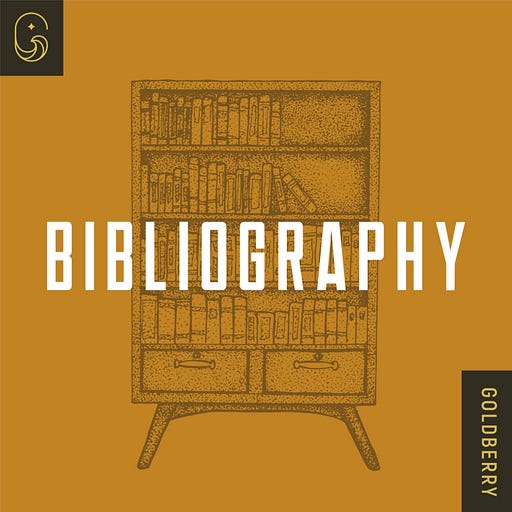 Jun 24 • 57M
Chris Beha Shares the Books He Loves
"Christopher Beha is one of the most talented young writers at work today." 
—Jess Walter, author of Beautiful Ruins
---
This episode's guest is Chris Beha, author of one of my favorite recent novels, The Index of Self Destructive Acts, which was nominated for the 2020 National book award and is one of the best books about people talking about ideas.
Beha is also the author of a memoir, The Whole Five Feet, and the novels Arts & Entertainments and What Happened to Sophie Wilder. Plus, he is the editor of Harper's Magazine, one of the most consistently interesting and thoughtful periodicals available right now.
A while back he joined me to talk about the books he loves the most, including titles by Beverly Cleary, Muriel Spark, Leo Tolstoy, and others. I have been saving it for summertime because I think Index is a great book for this time of year. Thanks for tuning in.