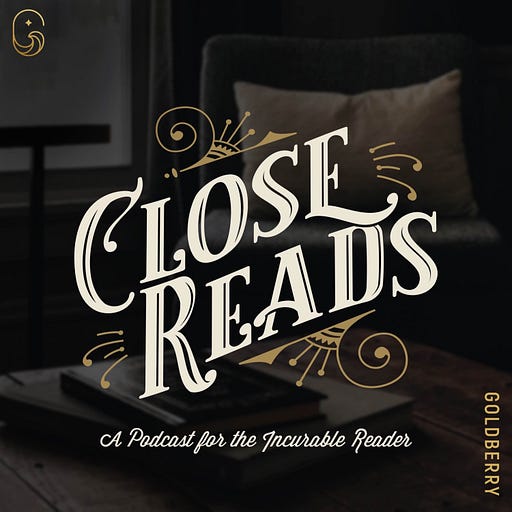 May 9 • 1HR 13M
The Optimist's Daughter: Q&A
Appears in this episode
Close Reads is a book-club podcast for the incurable reader. Featuring David Kern, Tim McIntosh and Heidi White, alongside a couple of other occasional guests, we read Great Books and talk about them. This is a show for amateurs in the best sense. We're book lovers, book enthusiasts. This is not an experts show and it's barely literary analysis in the way that literary analysis is commonly understood. Instead it's a show about experiences with literary urge. Join us!
You have questions, we've got thoughts! So click that play button and dig into this conversation on The Optimist's Daughter!
Please note: next week we will be off, but after that we will begin conversations on The Scarlet Letter with very special guest Karen Swallow Prior!