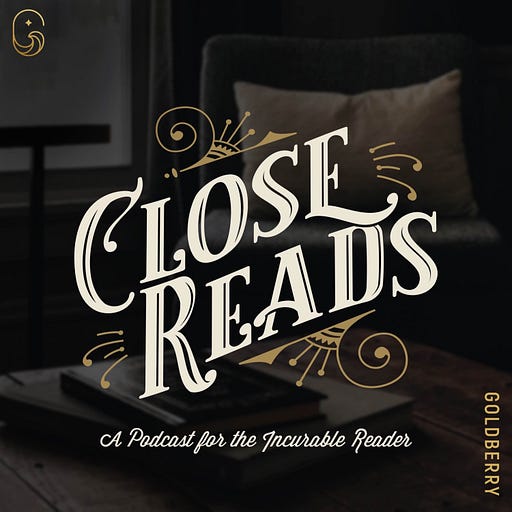 Apr 16, 2022 • 1HR 0M
A Raisin in the Sun
Featuring Dr. Annika Prather
Close Reads is a book-club podcast for the incurable reader. Featuring David Kern, Tim McIntosh and Heidi White, alongside a couple of other occasional guests, we read Great Books and talk about them. This is a show for amateurs in the best sense. We're book lovers, book enthusiasts. This is not an experts show and it's barely literary analysis in the way that literary analysis is commonly understood. Instead it's a show about experiences with literary urge. Join us!
This week's episode is a special one. Our friend, Dr. Annika Prather, came on to chat about Lorraine Hansberry's play, A Raisin in the Sun. Dr. Prather loves this play and is very knowledgeable about literature and so she seemed like the perfect fit to join Tim, our drama guy, for this conversation. So tune in as Tim and Dr. Prather discuss whether Walter Jr. is a hero or a villain; whether this a play about money, family, or dignity; and whether Hansberry identified especially strongly with any particular character.
Thanks for listening!
---