Notes from the Stacks
Occasional musings, bookish recommendations, and list makings from David Kern (with the occasional entry about the day-to-day life of running a bookstore).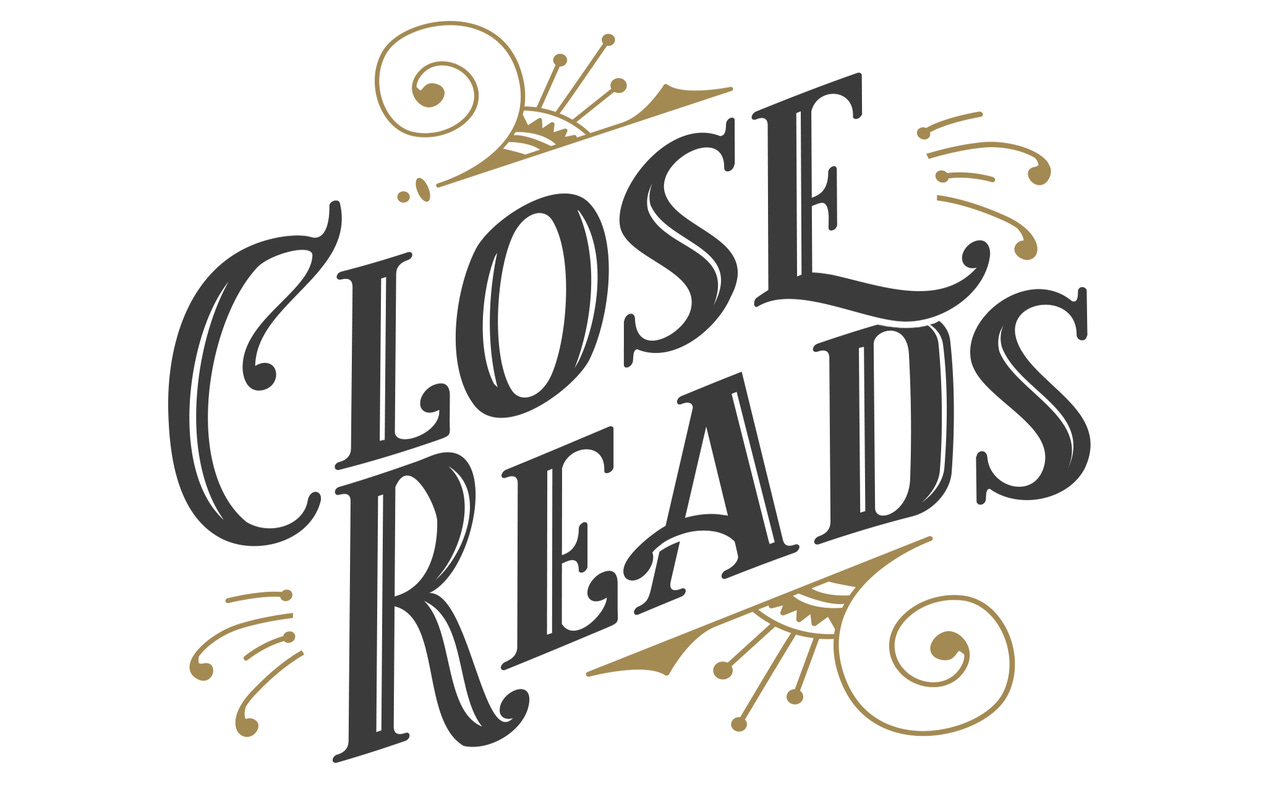 Close Reads HQ
Close Reads HQ is a place for the incurable reader. We produce podcasts, reviews, interviews, essays, and more, all related to bookish things.
"for lovers of books, bookstores, and rich conversation."